Have you bought a car on PCP finance? You might have a claim!
In March 2019 the Financial Conduct Authority (FCA) released findings from within the Motor Finance Industry that suggested firms had largely been neglecting to inform their customers about commission structures often resulting in the customer paying more for their motor finance.
Start a claim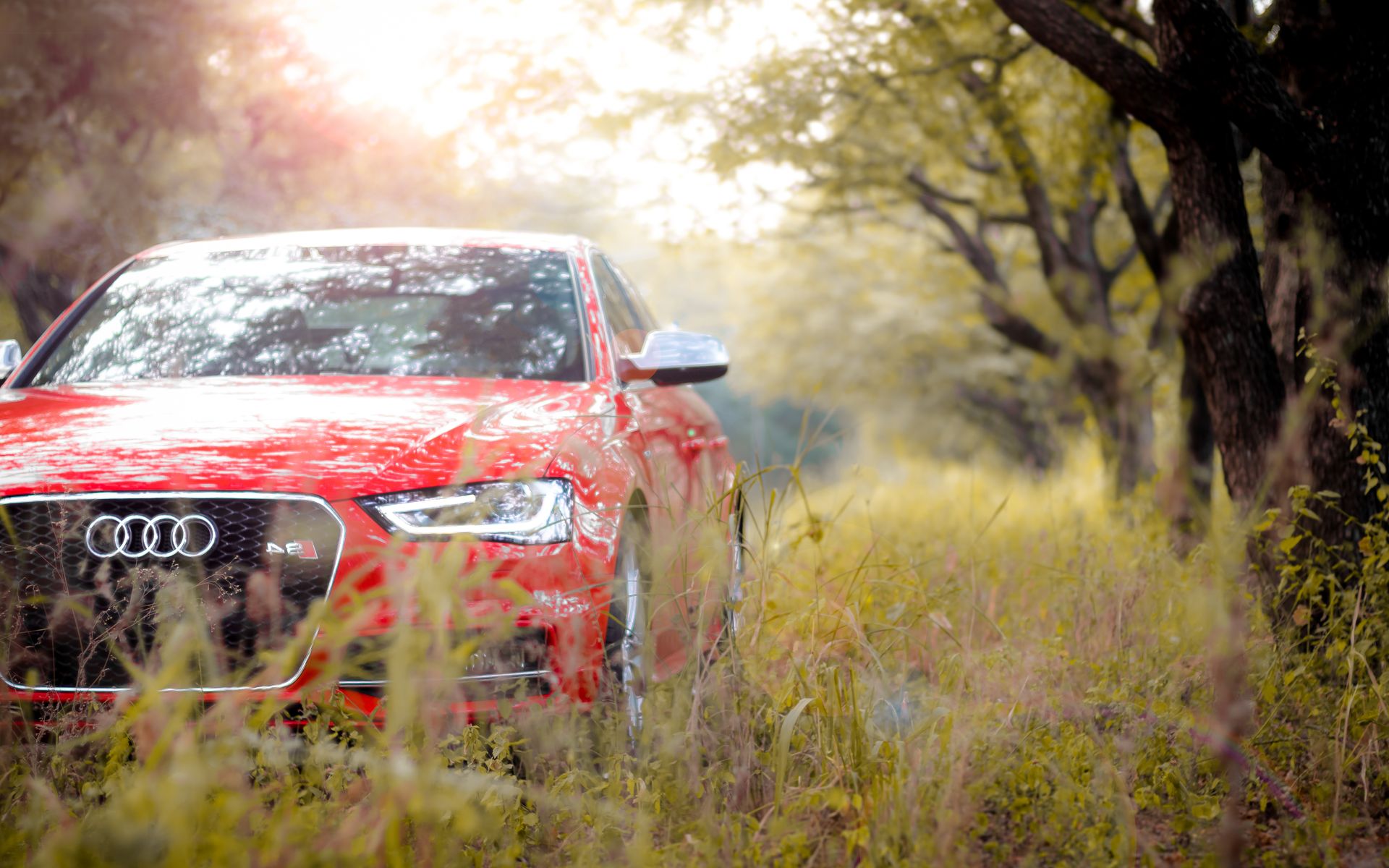 Why choose us?
The combined experience of our team and legal partners, enables us to provide you with the best opportunity to claim back the potential thousands of pounds you could be owed due to Car Finance Mis-Selling.
Experts in identifying Car Finance mis-selling
Our legal partners specialise in car finance mis-selling and are highly familiar with the car finance market. This allows us to make your car finance mis-selling claim run as smoothly as possible, from start to finish.
No Win,
No Fee!
Our specialist team of financial claims experts work to support our clients to recover the compensation they deserve on a no win no fee basis. This means, if your claim was not successful you will not pay a penny to us!
Your Claim could be worth thousands!
Commission structures should be disclosed at the point of sale however car dealerships/brokers all over the UK have not made this clear to customers. If you weren't informed about commission arrangements when you entered into a PCP agreement, you could be owed thousands of pounds.
Examples of Mis-Sold personal contract purchase
View the many scenarios of Mis-sold personal contract purchase by clicking on each examples below
Example 1
Example 2
Example 3
Example 4
Example 5
Example 6
Customer Purchased a car on a PCP Finance Agreement, it would have worked out 35% cheaper if the customer had gone for a hire purchase agreement.
The Customer felt that they were pushed into making the wrong decision without complete understanding.
Main points of motor finance mis-selling
The 6 points below are the main points of Motor Finance Mis-Selling, if any of these relate to your PCP/HP experience then you could be entitled to compensation.
Broker commission kept secret

The salesperson did not it make it clear how much commission they would earn on the sale or did not mention that they would receive any commission at all.

Failure to explain interest

The salesperson failed to adequately explain the interest payment on the finance agreement (or at all).

Unclear who owns the vehicle

The car dealership failed to explain who actually owns the car, whether it be you, the car dealership or a third-party finance company.

Unclear who's responsible for repairs

The salesperson did not make it clear who is financially responsible for the cost of repairs to the vehicle.

Pushed towards PCP Finance

You were not taken through a comprehensive range of options, as other financial products may have worked out in some cases 50% cheaper than a PCP deal.

Sold on Monthly Payment

You were only told about the monthly payments due under your Agreement and the 'balloon payment' payable at the end of the agreement was not explained.